This is the first time that I have been tagged for The Real Neat Blog Award.
It's the Q&As that I enjoy so much. These are her questions:
What has been a special moment for you thus far in 2020

? If you follow my blog, you will know that I've been bombarded by tons of problems in 2020. There are four major problems that have come our way and thankfully, we have managed to surpass 3 out of 4 with flying colors through God's help! I am still claiming that the 4th one is underway. The most special moment for me was seeing each of these get smashed hard by God and simply, solving them for me. Realizing that what I have been doing so far were nonsense so God literally directed me somewhere so far from what I am doing to resolve them. Do you know the feeling of being carried literally away from the premise to save me? That's what God has done for me in 2020.
If you have the power to correct one problem in the world. What will you fix and why

? If God is ok for me to override freewill — I'd implant love on every person's hearts, I'll also remove greed.

When and where was the longest vacation you have ever taken? If you haven't been on vacation, talk about the perfect vacation

. – My longest vacation was our wedding trip in 2010. We went to Hong Kong, Macau, and the Philippines. I guess that's for around 45 days? That's quite long considering we're only used to taking month-long vacations.
If you could wake up tomorrow having gained any one quality or ability, what would it be

? – I would love for me to be like the guy in Limitless (his power) without drugs.

Do you think you can have happiness without sadness? Why or why not

? I believe that these feelings come together. It's like we become happy if sadness ends and vice versa. Although we can have the JOY of the Lord and it's not dependent on any of these feelings.

What is one piece of advice would you give to a child?

– Thank God in all circumstances… and you will appreciate life.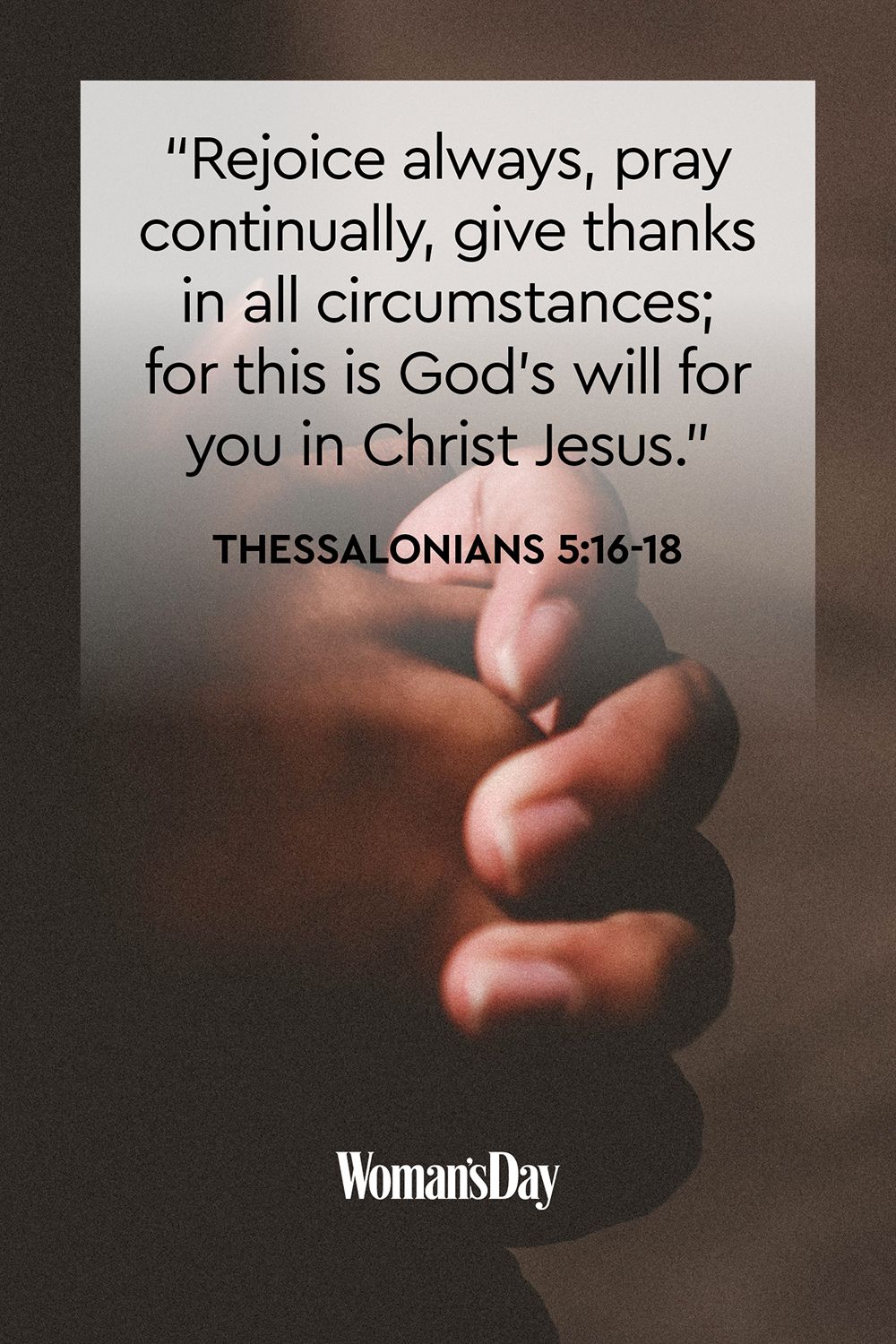 Would you rather make your own decisions or allow someone to make them for you

? – I don't like it when someone decides for me whenever I take my time to decide. I love deciding for myself, from movies, books, food, clothes, or trips I take. I have a longstanding issue on decision-making and remembering about this made me feel agitated, hahaha!!
Julianne has raised good questions & I am curious what your answers would be so I am keeping her questions here. I am tagging the following bloggers whose blogs I always visit and yes, they're quite NEAT!
If you wish to participate, please follow this link – Real Neat Blog Award.