I have lots of childhood memories. It amazes all my classmates that I remember almost everything about our primary school days. I remember E.M. and P.C. chasing me as I ran fast away having sprinkled tamarind leaf confetti at them saying, "mabuhay ang bagong kasal!" (long live the newlyweds!) – We were 6. They swore not to remember this cute incident that I never fail to raise whenever we do our fun-filled annual group chats.
Ahhh, these group chats! Stories abound!
I remember the sound of the plastic breaking as our teacher hit A.A. with a ruler and instead of crying, A.A. the rascal was even proud having broken it! Happy Teacher's Day Mrs. R.L., you did well grooming us into the real world, A.A. said it didn't hurt! To be fair, there weren't so many rules about hitting kids back then. I remember parents even telling the teachers to please hit them (kids) hard when they misbehave. It was crazy!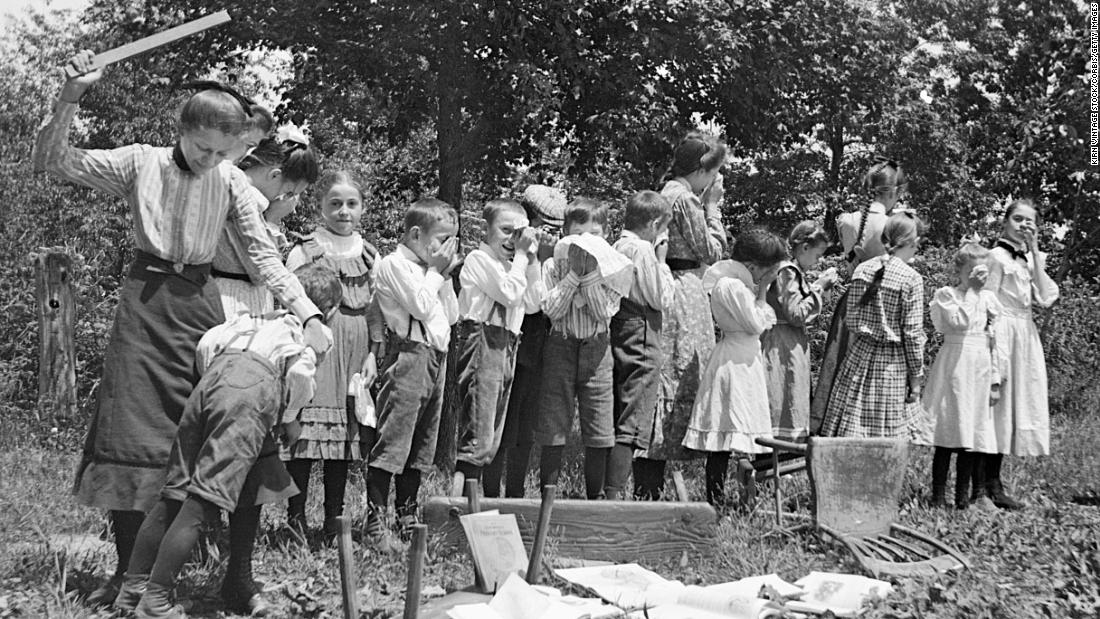 One time, J.S. and I went to a village fair and bought 3 colored chicks each, my then teacher had to pinch me ever so painfully on my side for bringing livestock in the classroom. It was hilarious, nothing compared to those whose knees were hurt for being asked to kneel onto mongo seeds.
Our class had been so controversial because the most scandalous experience we've had was aired nationwide. It was when our teacher crumpled a piece of paper and tucked it inside J.S.'s mouth (yes, same dude). Unfortunately (for Mrs. T.M.), J.S.'s dad was a policeman and had to escalate it, hence the news people. If you ask me, J.S. had been talking incessantly from start to dismissal and was really wild — and thinking about it, I believe he had ADHD (we didn't know that back then, we were so rural!) — Comparing to what others had experienced, I'd say that's light punishment. He wasn't asked to swallow it anyhow. He could have only choked (no biggie!) — it was not on purpose (lol).
We were in the first section, we were lucky. We heard from the children grapevine that the teacher from section 2 makes naughty kids parade around the classroom half-naked without shorts. I never witnessed that. It's just that, the rumor never died down. No one can verify that story from our batch, but my mom says that parading half naked kids did really exist, it was an acceptable punishment back then.
Frankly, our school experience had been full of child labor. I don't know if that's good or bad. I cannot imagine Brook fetching buckets of water back and forth nonstop until he fills up a big drum. I cannot imagine him sweeping the floor by his own, waxing it, and then shining it right after with a coconut floor polisher that we Filipinos call "bunot."
I cannot imagine him fetching water from the river so deep it almost killed A.D., one of our classmates who drowned as he chased after the tub that went into the water. To get to the river, we had to climb up and down a steep eroding soil, same route back to the classroom [only with buckets full of water at hand]. A.D. was found alive! He was found by a fisherman some time later… floating, almost dead, swallowed so much water that his belly had been super huge (according to him as he retells the story). I think we weren't able to help A.D. because we were just 7 years old and were probably scared to death. I remember that there were 5 of us and A.D. was the 6th. Could we have just frozen scared? I could not remember very well because why would our teacher allow for A.D. to disappear long enough without everyone's hysterics?!! I never recalled a hysteria! Could we have kept quiet and never told anyone? I hate that I cannot remember!
I was so scared to tell my mom about all these because I might lose the extra credit if I'd be exempted from this child labor situation.
Nevertheless, I am not to fault the teachers — it was part of the Philippine culture back then, when corporal punishment was allowed, even lauded! That being said, it's the total opposite of the current school system. Now, teachers are too polite to ask kids to do something fearing that it will be deemed as abuse. The school rules are too strict as to what teachers can make kids do. I feel that it diminishes their EQ. I mean, I asked Brook to do small things for me, like fixing the study table, arranging my slippers or getting me a glass of water… He will tell me, "mommy, you're making me suffer!" or sometimes, he'd tell me, "you're abusing my rights!" — I can't help not compare the kind of childhood we've had and wonder, how easy things have been laid unto them. Everyone spoils kids these days and schools used to break that chain but now they're part of it.
Teachers hated me because I talked so much. If they can only cheat their way into accelerating me without applying for it, they would. BUT I LOVE THEM. I love them so much I wanted to be a teacher too. Because of them, I learned not only the major subjects — I also learned how to sew, to garden, to clean, to compost, to weave, to preserve and pickle fruits and veggies, to recycle, to paper mache, and to do minor carpentry — I thank them because I still apply these to date. My childhood with my teachers may be out of the ordinary, but it definitely is something!
Teachers love me now (Brook's), even my former teachers! In fact, there was a rumor floating around that I was summa cum laude in college. I laughed so hard but I just let them believe that. I was the top of my class when we were young, I hate to burst their bubble and tell them the truth that I lived the life of an actual college bum.
Happy Teacher's Day my dearest teachers. I would not have been who I am if it weren't for you!