So I have been MIA lately… I know, I know. Over the past days, I was finally able to sit down and read another suburban mystery – The Woman in the House. It was ok, a 2.5 to 3 if you're generous.
I have been seeing my IG feed flooding with #NationalSonsDay and indeed it was!
To celebrate this day, perhaps we will have Brook's favorite, JOLLIBEE! It's not extremely special, one may say, especially since we don't have Palabok here, but he likes their Chicken Joy so much. It's really good! And for me, if Brook loves it, it's special enough!
In the past days, I was also busy playing Animal Crossing @ the Switch. I am going crazy over this game and I know it's going to cost me because I might buy my own unit so I can play simultaneously with Brook and my husband who already have theirs. Brook's using Switch lite, a gift from my folks.
So cute right?!!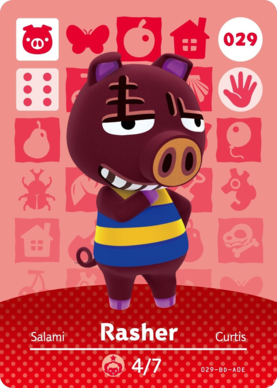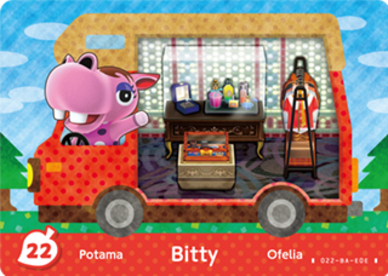 I love how this game took over my life one weekend. I thought it was only 1:30 am but apparently, Brook adjusted the time of his Switch to get the goodies earlier, so in real time, it was 5:30 am already! I stayed 13 hrs straight playing Animal Crossing (with meal breaks of course!).. That's an achievement!
Although we argue about lots of island stuff, we also enjoy how the game teaches Brook (and my husband) to have fun while cooperating with their islandmates. The game teaches caring, cleanliness, orderliness, giving, sharing, and promotes creativity and resourcefulness!
This game is also a good way to break our STUDY @ home routine that made me the Principal — spending time with me is like being called @ the office all the time! I am glad because my playing Animal Crossing made Brook enjoy his time with me as we play and build our island together.
Plus — we live a sustainable life in our village! That's a great way to start, right?
Happy National Son's Day, my only begotten son.. I thank God for you and I will forever be grateful that He has given me such a cute giant baby like you… Thank you for promising me that I will be the one to choose your wife in the future! Hahaha!